Welcome to Recom Building.
Thanks for taking the time to visit our website.
Recom Building specialises in custom builds for new homes, remodeling and outdoor structures on the Sunshine Coast. We have excellent client engagement and have a strong passion for difference, lifestyle and functionality. Our expertise and experience are demonstrated through our high end finishes, innovation and professionalism from concept to completion.
When you hire our services, you can count on us for the results you want and need. Get in touch today, and discover the advantage of working with Recom Building.
Our mission is to establish lasting relationships with our clients by exceeding expectations through innovation, professionalism and outstanding quality of works. Whatever your next project, you can count on us to deliver an exceptional service.
Build

Remodel

Outdoor

Commercial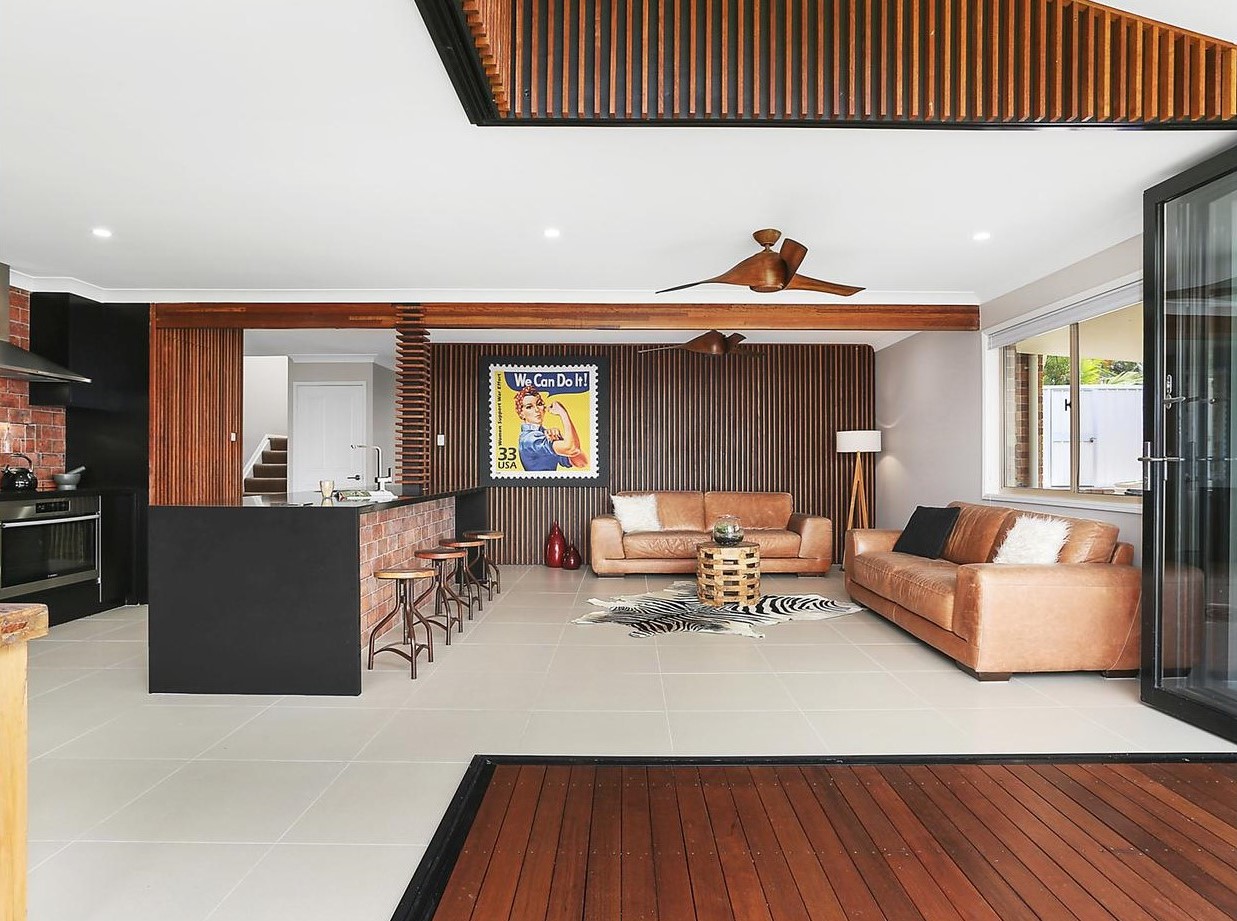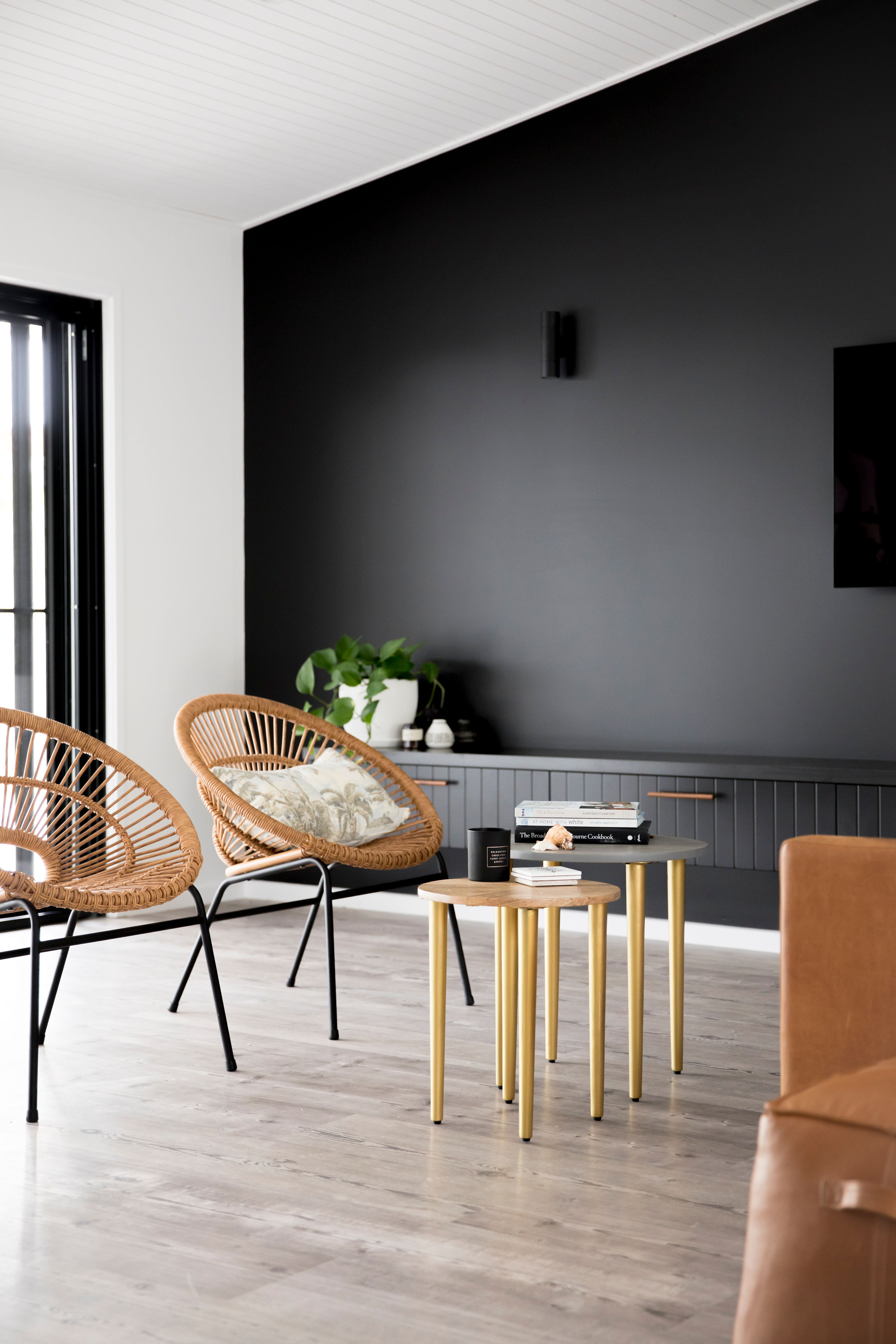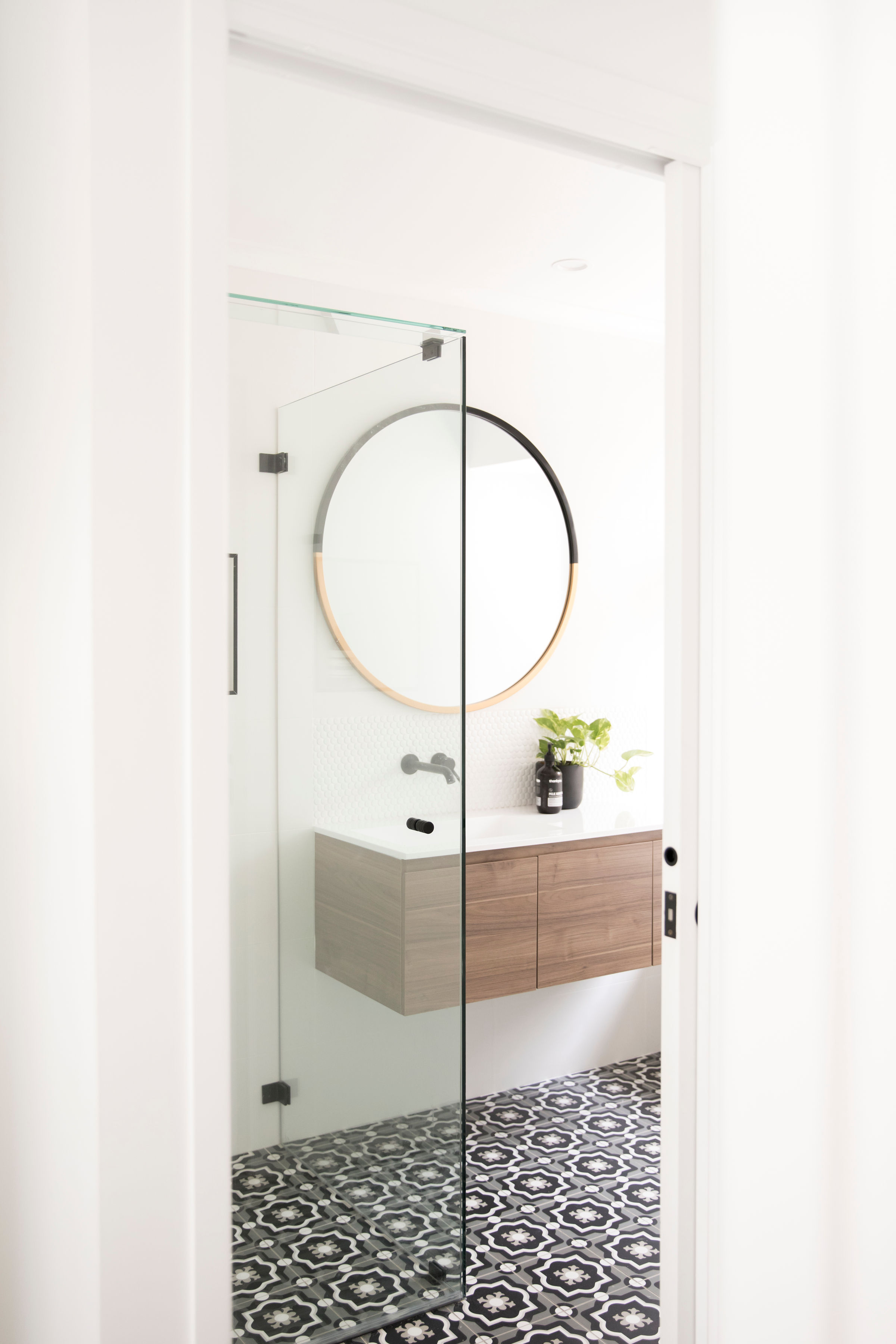 At Recom Building we work closely with the designer and client throughout the whole build from concept to construction. We pride ourselves on our attention to detail, professionalism, project coordination and communication.
A house is more than just a structure, it's a home where you will build lasting memories. We are dedicated to keeping our clients happy and will guide you through every exciting step towards your new space or home.